What is Oud (Oudh) or Oud Oil?
Oud, known as Oudh in Arabian is one of the most expensive perfume ingredients in world. Oud oil is extract of wood of tropical Agar (Aquilaria) tree, believed to have originated in the Assam region of India. Pure Oudh oil is considered as one of the strong fragrances and preferred in perfumery. Some of the world's costliest perfumes use Oudh oil as perfume ingredient.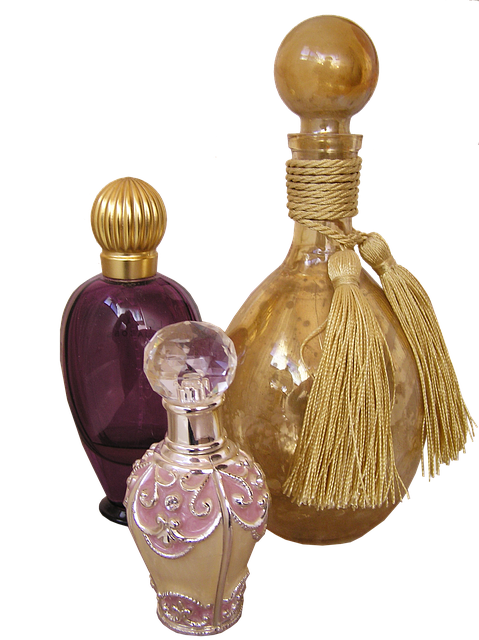 When the wood of Agar (Aquilaria) gets infected with a certain mold variety (Phialophora parasitica), in some form of reaction it produces a precious, dark and fragrant resin, which is the perfume ingredient oud (also known as agarwood).
Different Names of Oud:
Oudh (Arabian)
Aloeswood
Agarwood
Gaharu
What it Smells Like? Adour of Oud:
Oud oils comprise woody, aromatic and complex aroma. Being derived from extraction of Agarwood tree's wood, it contains unique & rare woody fragrance. There is a say that aroma of Oud is not for all. It is costly & sophisticated scent that some people may not like the very first time. However, widely praised by premium audience, Oudh is one of the most in-demand natural oil used for perfumery. Moreover, this unique fragrance blend brilliantly with sandalwood and produce desirable fragrance, generally called Sandalwood based oudh essential oil.
History of Agarwood Oil:
The Agarwood tree and fragrance extracted from its wood has been widely renowned in ancient civilizations across the world for its symbolic and religious significance. Oudh or agarwood oil has religious significance in various cultures due to its distinctive fragrance.
The famous Chinese tradition Feng Shui, which is an art of controlling the flow of energy in a certain place, has associated Agarwood in assisting with it as the sacred fragrance of Agarwood is said to penetrate throughout the senses and enrich the spirit.
Features of Oudh/Agarwood Oil:
Agarwood is frequently regarded as a glorious tree in the Traditional Medicine for its excellent medical and spiritual benefits.The strong & special aroma of Agarwood's oil has the ability to nourish the mind with mental clarity and movement in the inner consciousness.
The Agarwood oil is one of the most precious fragrance oil used in perfumery due to its rare & rich properties. Oudh essential oil comes with effective:
 
•  Anti-stress
•  Antimicrobial
•  Carminative
•  Anti-asthmatic
•  Antioxidant
•  Analgesic
•  Diaphoretic
•  Digestive
•  Anti-convulsant
•  Psychoactive
•  Aphrodisiac
Choosing the Right Oudh Oil: Quality Prameters
Being rare and precious oil, Oudh or Agarwood oil comes in many grades. The quality of Agarwood oil is dependent on the grade of wood used and the length of distillation. Generally, the longer the distillation time the higher the grade.

Types of Oudh Natural Oil:
Oud essential oil is mainly of two types:
Where to Buy Pure Oud essential oil?
Buying authentic & natural Oud essential oils can be intimidating. It is important to buy from authentic sources only since this is one of the highly priced fragrance. If you have any queries related buying Pure Oud oil or Oudh attar, kindly submit your query.